It's That Time of Year!
Fall/Winter is here, which means lots of stone fruits and root vegetables. We can't wait! Check out some of our favorite Fall/Winter recipes here.
Gluten-Free Recipes for Fall/Winter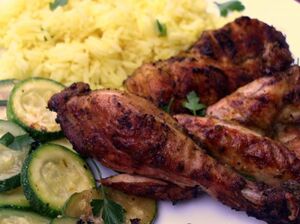 Gluten-Free Desserts for Fall/Winter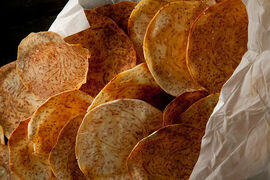 Gluten-free is no longer an obsolete diet with few options to choose from for dining...gluten-free eating itself has become a trend! You can find gluten-free foods at mainstream grocery stores, , and more.
Taro Chips are the new potato chip. Restaurants serve them instead of bread when you sit down, recipes are scouring the internet, and the best part is that they are really easy to make.
Click here to read about more gluten-free celebrities!
Rice flour is made from finely milled rice. For those who are gluten-intolerant, rice flour is an excellent substitute for wheat flour. Used in a variety of recipes such as Japanese mochi and steamed rice cakes, Rice flour is widely available in natural and health food stores.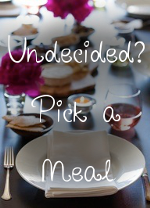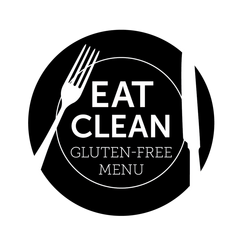 Find a gluten-free restaurant in YOUR area!

Karma
ein Kleinod in der Berliner Gastro-Szene – und das nicht nur wegen der hervorragenden, bereits mehrfach ausgezeichneten Küche. Inhaber Falindra Chaulagain bietetnepalesisch-tibetisch-indische Ge…
See more >